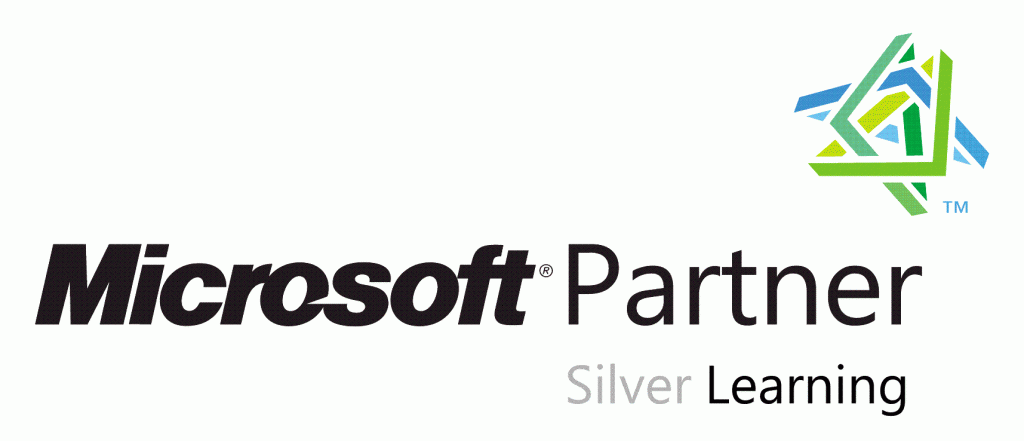 Authorized learning of Microsoft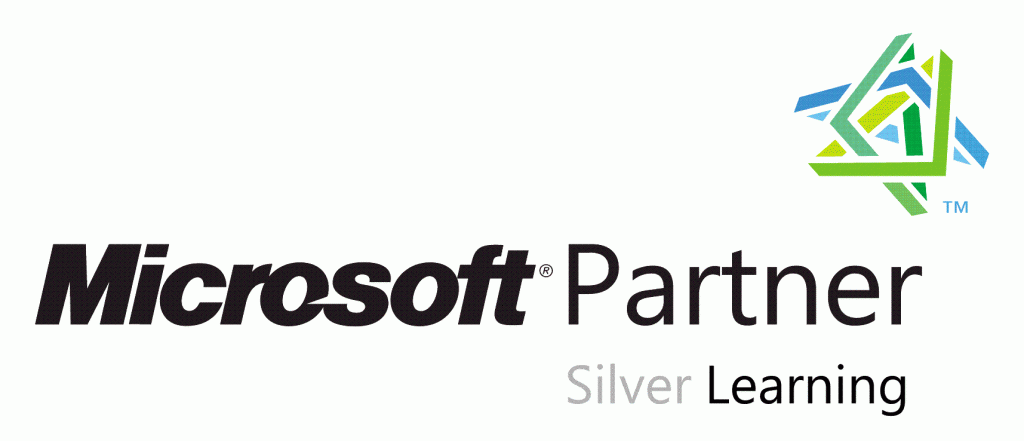 Authorized learning of Microsoft
Experience and quality you can depend on
​
ExecuTrain of Jakarta is an authorized Microsoft Indonesia Learning center. We are more than 30 years experienced on IT and Soft Skill training.
​
1. A worldwide company founded in 1984, headquartered in Atlanta, Georgia – USA.

2. Operates in more than 39 locations at 8 countries around the world.

3. The largest and the most experienced training center that supports companies specializing in the development and education of business professionals.

4. Provides services for more than 7.5 million of people around the world. Each company applies information technology in a different way to meet its own distinct mission, goals and day-to-day operations through various job function and skill levels. That's why we offer "Training as Unique as You Are". Your company can choose from business application courses and/or any combinations of other training solutions.
​
The outcome of ExecuTrain Learning Model is a distinct process between Preparation, Presentation, Performance and Validation, which also incorporates Interaction and Motivation. In addition, the course manual incorporates design techniques including special visual cues, scenario-based performance labs, frequent content review sessions and a full table of content and index. This way, the manuals will also serve as valuable classroom aid and a handy reference for years to come.
Industry surveys consistently point to the top quality of ExecuTrain's instructors. Not only are they highly knowledgeable about the courses they teach, ExecuTrain instructors are excellent communicators skilled in adapting to unique student learning requirements in the classroom. Before conducting a class, our instructor must first pass ExecuTrain's rigorous Instructor Certification Program (ICP) - an effective program that is only one of few instructor certification programs that meet the "proof of training ability" requirement for Microsoft Certified Trainers (MCT). Additionally, instructors are continuously evaluated for their performance with stringent requirements for maintaining positive student evaluation scores.